Jason Bay Wins MLB LVP FTW
NOWHERE, NY, USA -- The
Legion of Doom
today presented their award for Least Valuable Player to former Mets left fielder Jason Bay.
Lex Luthor
,
Solomon Grundy
, and the
chick in some kind of skin-tight feline kiddie pajama costume
presented the award to Bay in the muck-filled swamp just north of the former Shea Stadium.
The sulphurous-smelling area conveniently is also where the League of Doom regularly sinks their vaguely Darth Vader-looking headquarters building, the
Hall of Doom
.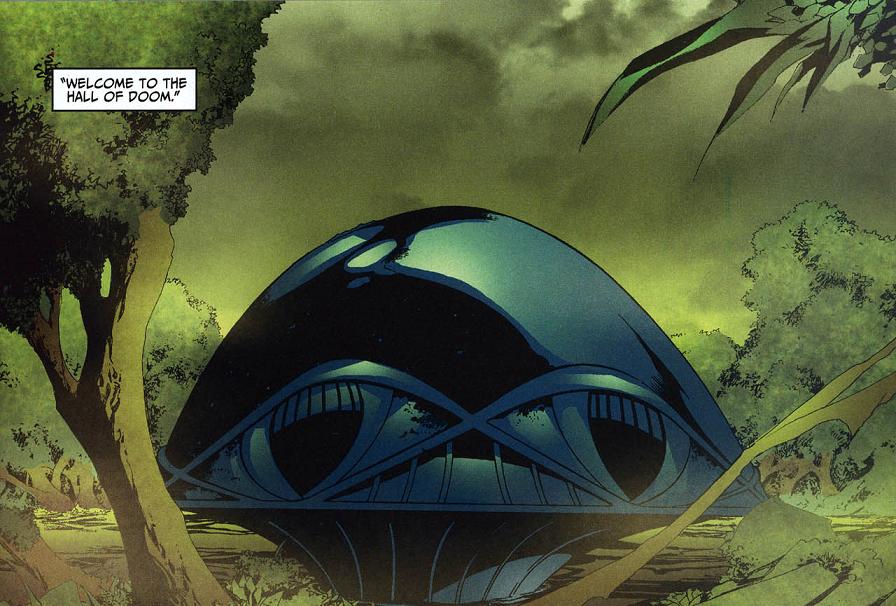 The ceremony was interrupted when Superman burst through the domed roof, ruining their new crown molding job, followed by Wonder Woman, the Green Lantern, Hawkman, and
Zan
(sans Jana and Gleek The Space Monkey, who were doing a mall opening in Secaucus).
Bay attempted to defend the swiftly scattering Legion members by swinging his baseball bat, but was unable to hit even Wonder Woman's enormous ... bracelets.
"That's why he won the award, nyehhhhh heh heh heh heh heh," cackled
Scarecrow
before Zan accidentally set fire to his hat.